"Home"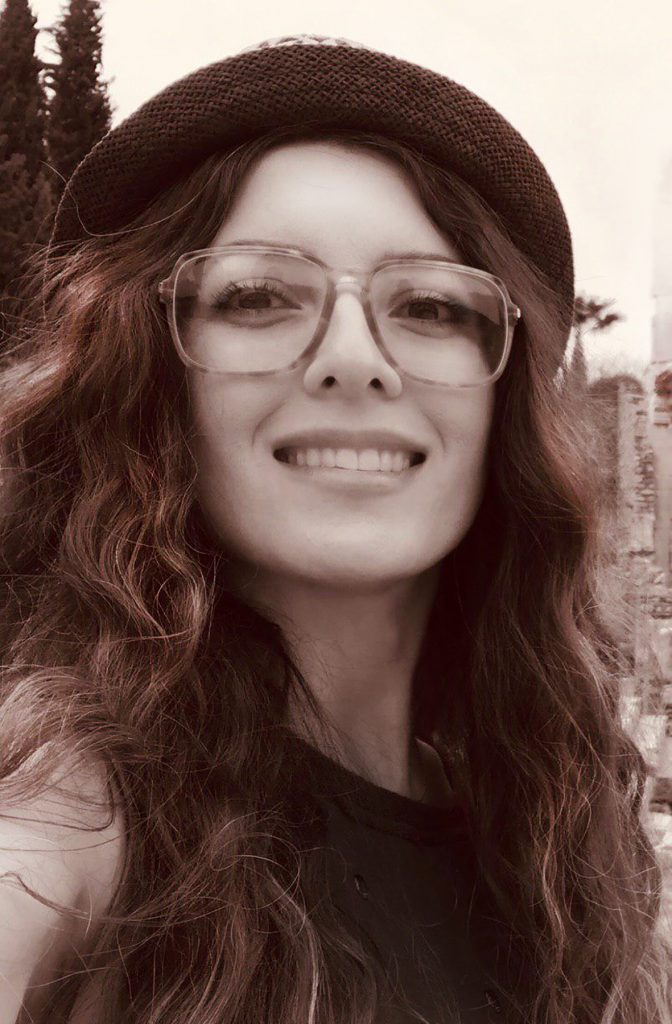 For as long as she remembers Aban has been absolutely fascinated by a different form of visual arts including painting, photography, kids book illustration, and decorative arts. As a child, she was fascinated with painting while studying secondary school at UAE she received an award as a painting artist. She received a diploma in mathematics even though she was fascinated with art then she started her artistic life by studying in painting and received B.A in painting, followed by an M.A in painting at Tehran after which she started her career as a children arts educator and an art lecturer in university from 2008.
She established her art institute in 2010 that called Honaremoaser.
She participated in several international exhibitions, art fairs, workshops, expo and trainings.
Students of her institute are participated in exhibitions and received the award from Earthplaza Kanagawa international kids museum.
Now she is living in Urmia, works and lives with art gratefully she enjoys the teaching of art.
Welcome to Aban's world
Bibliography
*SNAC Top 150 Artists(the social network art contest),USA, 2011, p.64
*Contemporary painters of Tabriz. ( Art academy, Saba artistic and Cultural institute), Iran, 2007, p.10
*Contemporary Painters of Iran- Tabriz-Sotudeh publishing house_ no: 2122571_ 09, 2009, p.3.4.5.6
*Euro Expo Art, Italy, Forli, 2018, p.34
SNAC TOP150 ARTISTS/ San Francisco
USA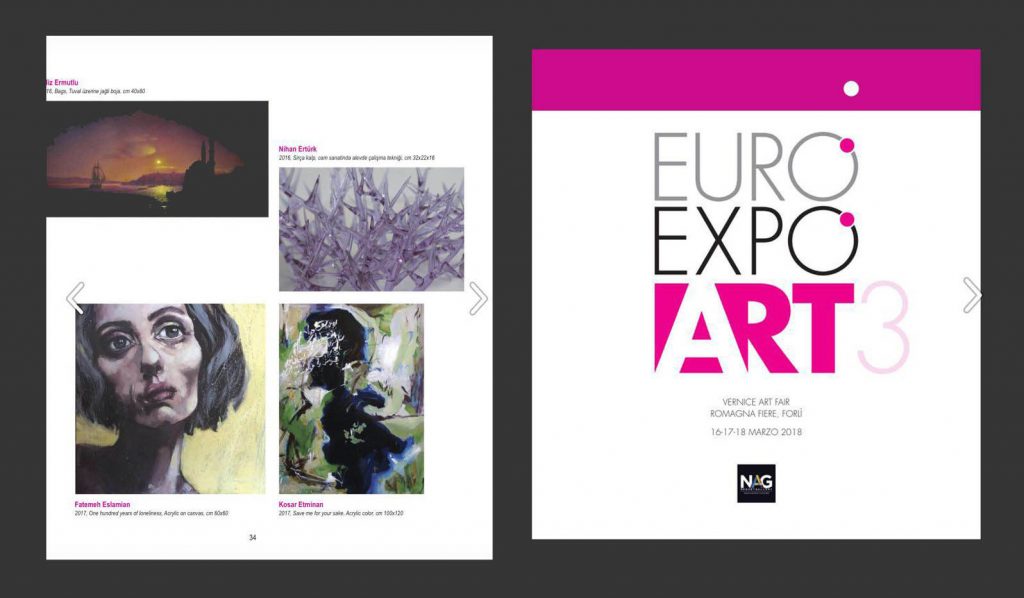 Contemporay Painters of Tabriz
Tehran-Iran
EURO EXPO ART 3 / Italy 20018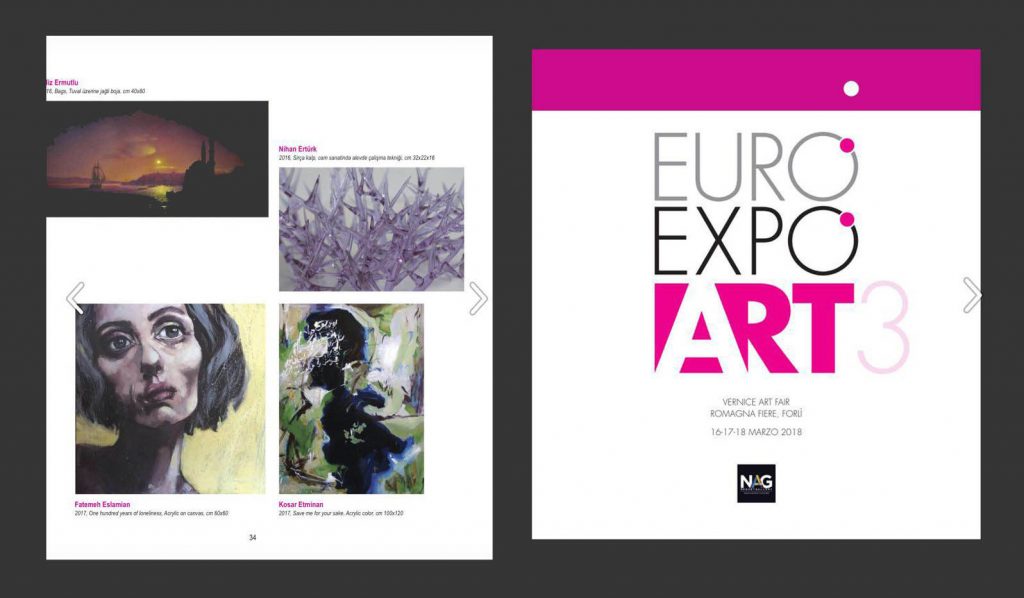 Travel Is on It's Way
Iran-Tabriz